Give the local population the opportunity to become co-investors.
Any real estate that already exists can be tokenised. So it is not a form of financing for projects that have yet to be built. In principle you can tokenise all types of real estate. Office buildings, sports halls, parking garages, you name it. Where you were traditionally dependent on large private parties, you can now choose to sell real estate to the population.
Unique form of investment where the board can retain control or influence.
Some projects you would rather not sell to private parties. With real estate owners, we can negotiate special conditions for exploitation or resale after a few years.
Easy to start up with little cost or risk.
The (partial) tokenisation of real estate does not have to be capital intensive. Immotokens has developed a unique model that allows you to tokenise a project with little cost, risk or commitment. Contact us and we will gladly discuss the possibilities.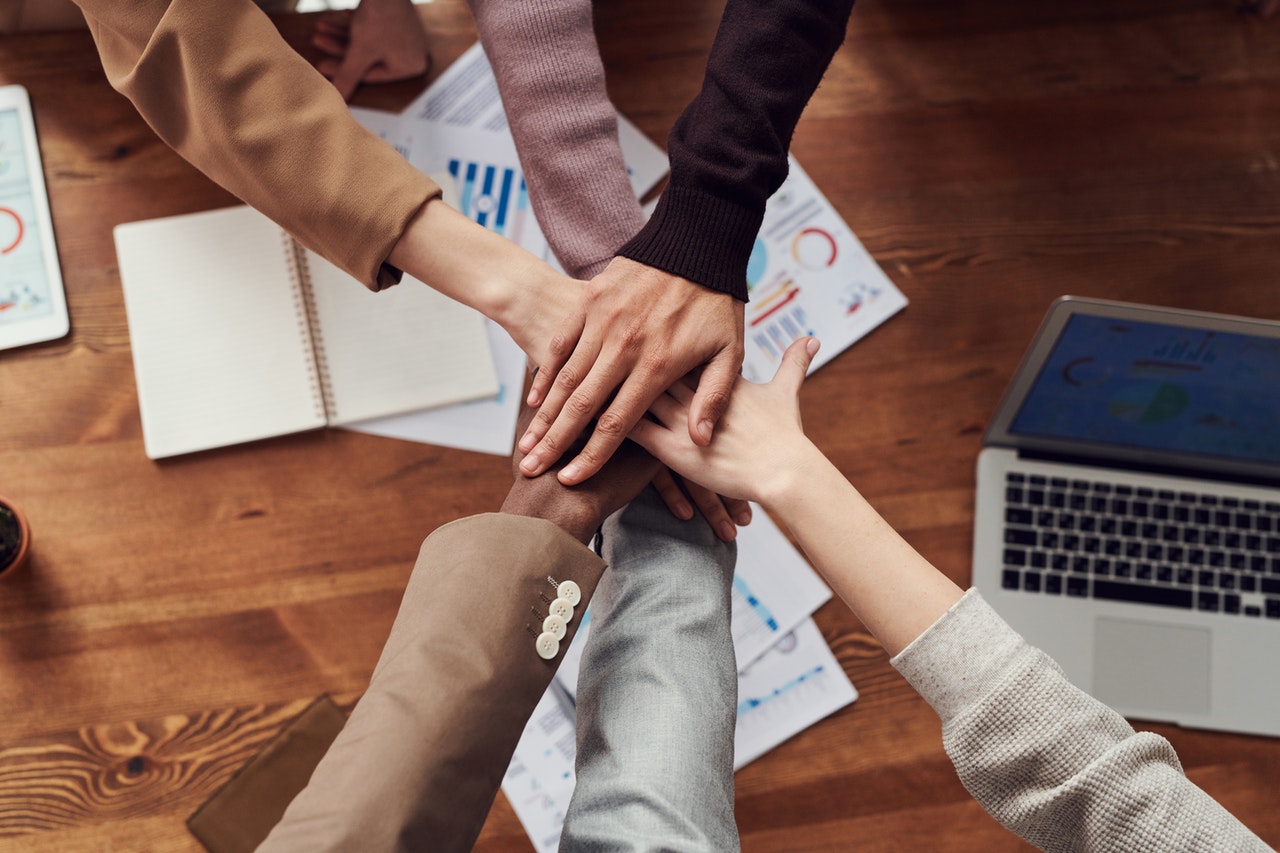 PRACTICAL
What does such cooperation look like?
Immotokens has all the knowledge and experience in house to tokenise a project. Immotokens takes care of your legal, technological and regulatory affairs. We offer you an all-in solution to tokenise your project. For the commercialisation of the project there are several options. Feel free to contact us to discuss the different options.
CONTACT
Ready for the next step?