OUR MISSION
To create an open platform where as many people as possible can enjoy the benefits of real estate.
It is our mission to offer a wide range of good real estate investments to our investors at all times. Through proper screening, professional management and competitive purchase prices, we want to offer our investors the highest possible sustainable return. In order to offer a diverse range of properties, the platform is also open to other brokers or developers (after a quality screening) who want to offer their properties.
OUR VISION
Keep it simple! No small print or complex contracts.
One of the advantages of real estate is its simplicity. You buy a flat and you rent it out. The purchase is clear and the return is clear. We absolutely want to maintain this simplicity on the platform and believe that it is precisely because of this that we gain the trust of our investors.
Maximum return for our investors thanks to minimum costs.
Thanks to our digital strategy, we keep costs as low as possible. No expensive offices or marketing campaigns, but maximum return for our investors. This is how we create the greatest added value in the long term.
WELCOME TO OUR ADVISORY BOARD
Immotokens is surrounded by various industry experts.
Do you have unique knowledge or a network and would you like to be part of our Advisory Board? Feel free to send an email to info@immotokens.be.
Edgar Warmoes
Founder & Managing Director
Immotokens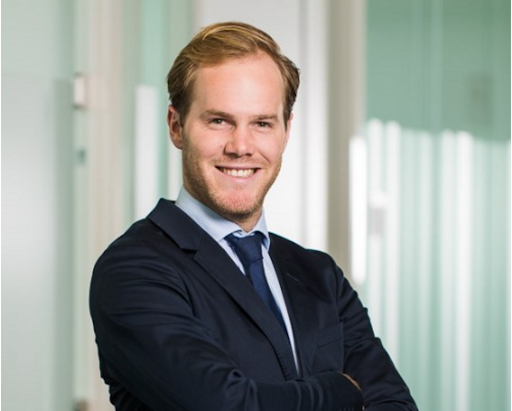 Thomas Van Roy
Financial advisor
Green Park Investment Partners
Arne Allewaert
Proptech advisor
Amavi Capital
Marnix Van Hoeck
Property Management
Partner OP Real Estate
Koen Vingerhoets
Blockchain advisor
Deloitte
JOIN
Join the (r)evolution
The tokenisation of real estate offers a wide range of possibilities. Do you have a great idea, collaboration or opportunity? Be sure to let us know!
Are you a developer or an estate agent and do you have interesting property opportunities? Contact us for a possible cooperation on info@immotokens.be
Do you also believe in our story? We are always looking for talent to make our mission a reality. Feel free to contact us at info@immotokens.be.